Testimonials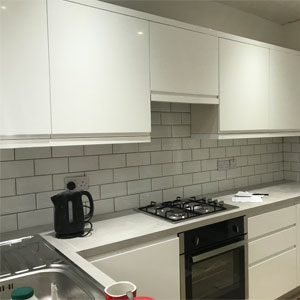 I can't praise Andy and the team enough. They are reliable tradesmen who do a fantastic job and complete any job to a really good standard. Nothing is too much trouble and Andy is always willing to go the extra mile. Thanks guys, see you on the next job!
James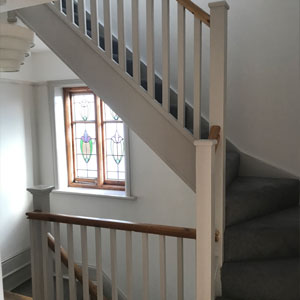 Andy and the team did a brilliant job on our hall, lounge, stairs and landing. Painted to an excellent standard in a few days with little disruption to our busy workings days! We would definitely use them again and recommend to anyone! Thank you
Robyn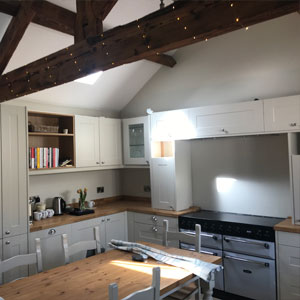 An excellent team of painters and decorators, would definitely recommend them to others.
Steve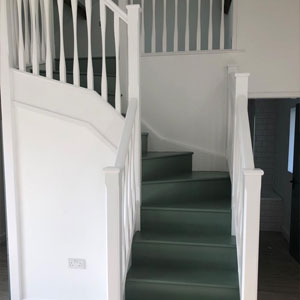 Amazing work! Great feedback from everyone who uses Andy and the team. Can highly recommend them.
Claire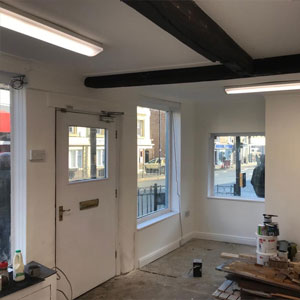 Extremely pleased with Andy and his team. What was originally a painting only job ended up in a more extensive renovation. Andy was always available to discuss new requests and provide with new cost estimates. They have done a fantastic job and our house looks so much better now.
All the team members were extremely polite and professional and the job was very fairly priced. There is more we plan to do with our new house and we will definitely go back to Andy in the future.
George
These guys are absolutely awesome! Andy and his team have not only completed work at our gym in Chester but have also carried out work on domestic properties of many of our gym members - the feedback we have had from them has been amazing!
They are not only known for the quality and speed of their work but in addition to this they are professional, reliable, punctual, fun to be around and extremely affordable in comparison to other companies. Thanks again for many years of quality work.
Richie and Train Fitness Centre team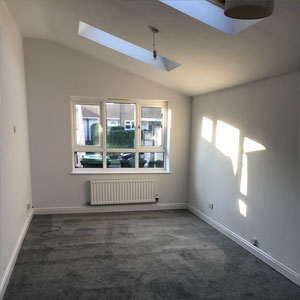 We're really pleased with the whole experience of dealing with Hinton Payne. From Andy reviewing the job and providing us with a quote, to doing the actual work.
We increased the job from just painting the living room to a few extra decorating jobs around the house. The team was here at 8am every day and got the job complete in 2.5 days to a very high standard and left everything clean and tidy.
Lisa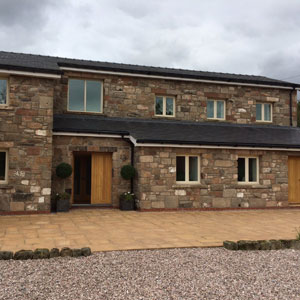 Really friendly, professional and trustworthy. Did an excellent job on painting the exterior of my house. Did what he said he was going to do. Very reliable and honest.
Andy's knowledge was invaluable on certain points. His team of guys were really nice and approachable. Wouldn't hesitate to employ them again. Many thanks Andy and the team - perfect job.
Michelle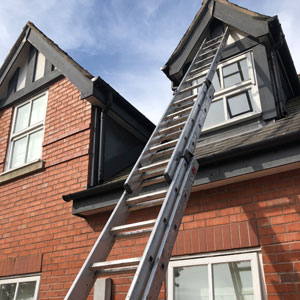 Highly recommend Andy and the team! Efficient, reliable, professional and very friendly. They have painted the outside of the house and outbuildings to a high standard
We are so pleased with their work. Will definitely hire again. Thank you so much!
Fred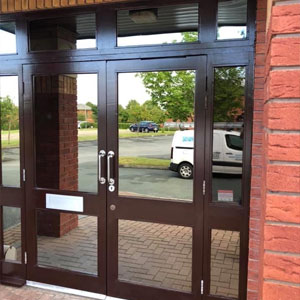 Andy originally provided a really competitive price and we are are very glad that we chose him. His work has been excellent, he always arrives on time and is amazingly tidy and considerate.
He also goes out of his way to make sure we are not inconvenienced in any way. We wouldn't hesitate in recommending Andy.
Dean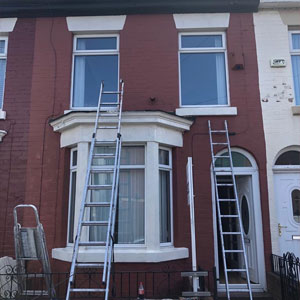 Andy took care of the internal and exterior painting of the house, he was excellent with all his work being of a high standard.
He offered very good value, was a really nice and pleasant guy, very approachable at all times. I couldn't recommend him highly enough.
Mike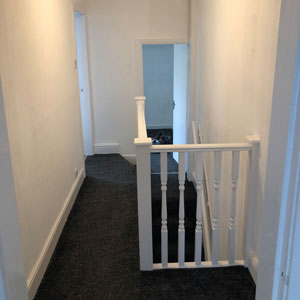 Andy has just finished painting the inside of our house and he has done a superb job and finished 1 day earlier.
He was clean and thorough - I would definitely hire Andy again and recommend him to anyone who wants a good decorating job done within the timescales given.
David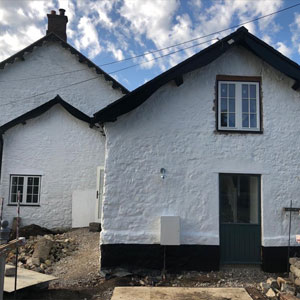 Excellent job - the work was clean and quickly completed. Very pleased with the finished result and would recommend.
Louise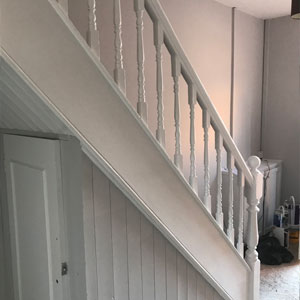 Andy is very reliable - he did a good job and went above and beyond - would definitely recommend him and his team!
Caroline
Interested in hiring us?